Come and enjoy a seat on the terrace of Mio Mucho! A cozy pop-up tapas bar right on the waterfront. To get into a wonderful vacation atmosphere, fresh cocktails, Spanish dishes, delicious wines and a smile are waiting for you!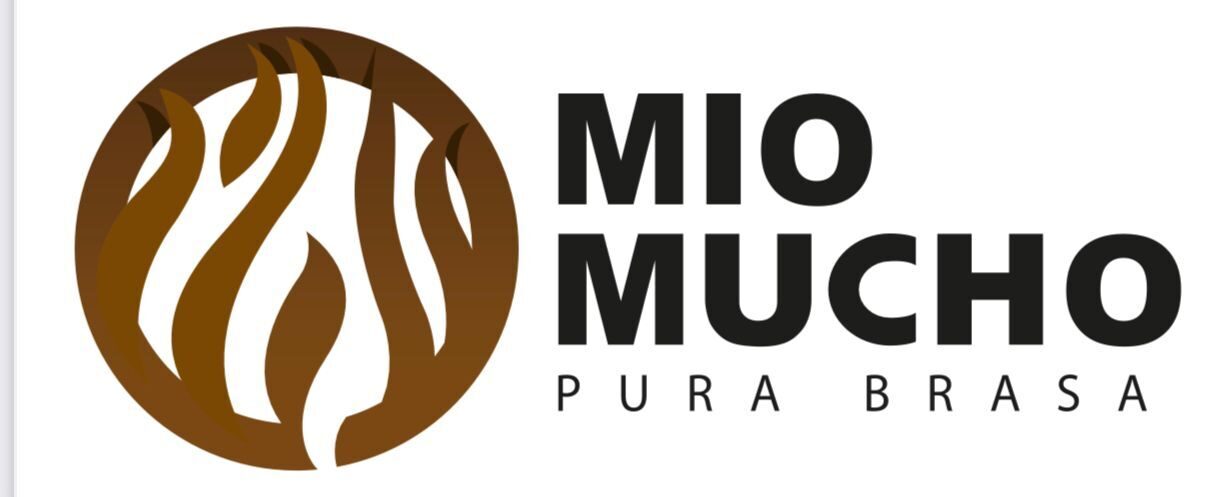 Pura Brasa Mio Mucho (opens soon)
A new restaurant is still under construction. For a delicious steak or fresh fish you have come to the right place. We are going to serve a fantastic menu with Spanish dishes and drinks for an unforgettable lunch or dinner.