Villages and cities
Grab a terrace or get to know the culture, go shopping or visit nice buildings in nice cities. This is all possible from our holiday park! We have listed the best places for you.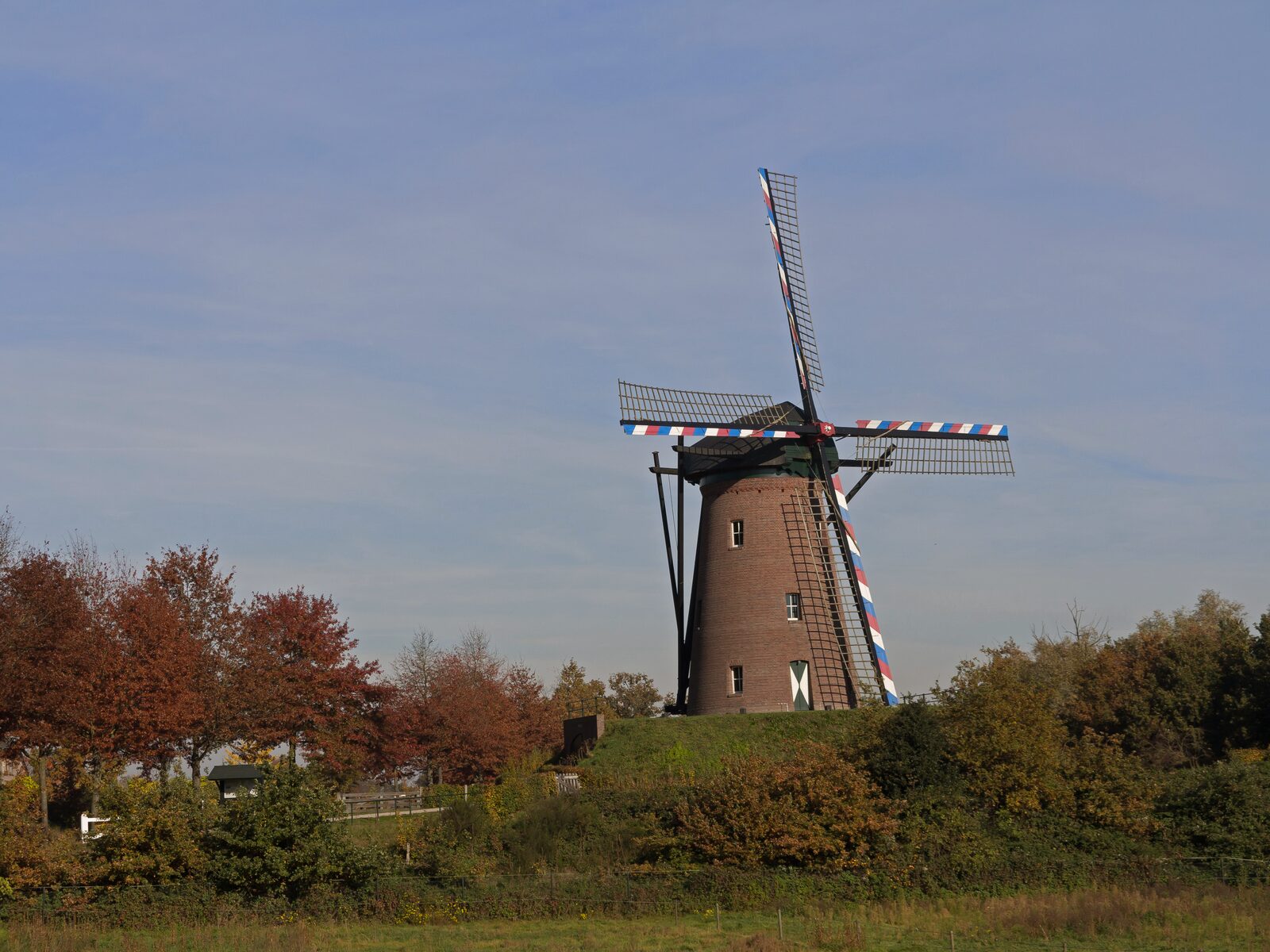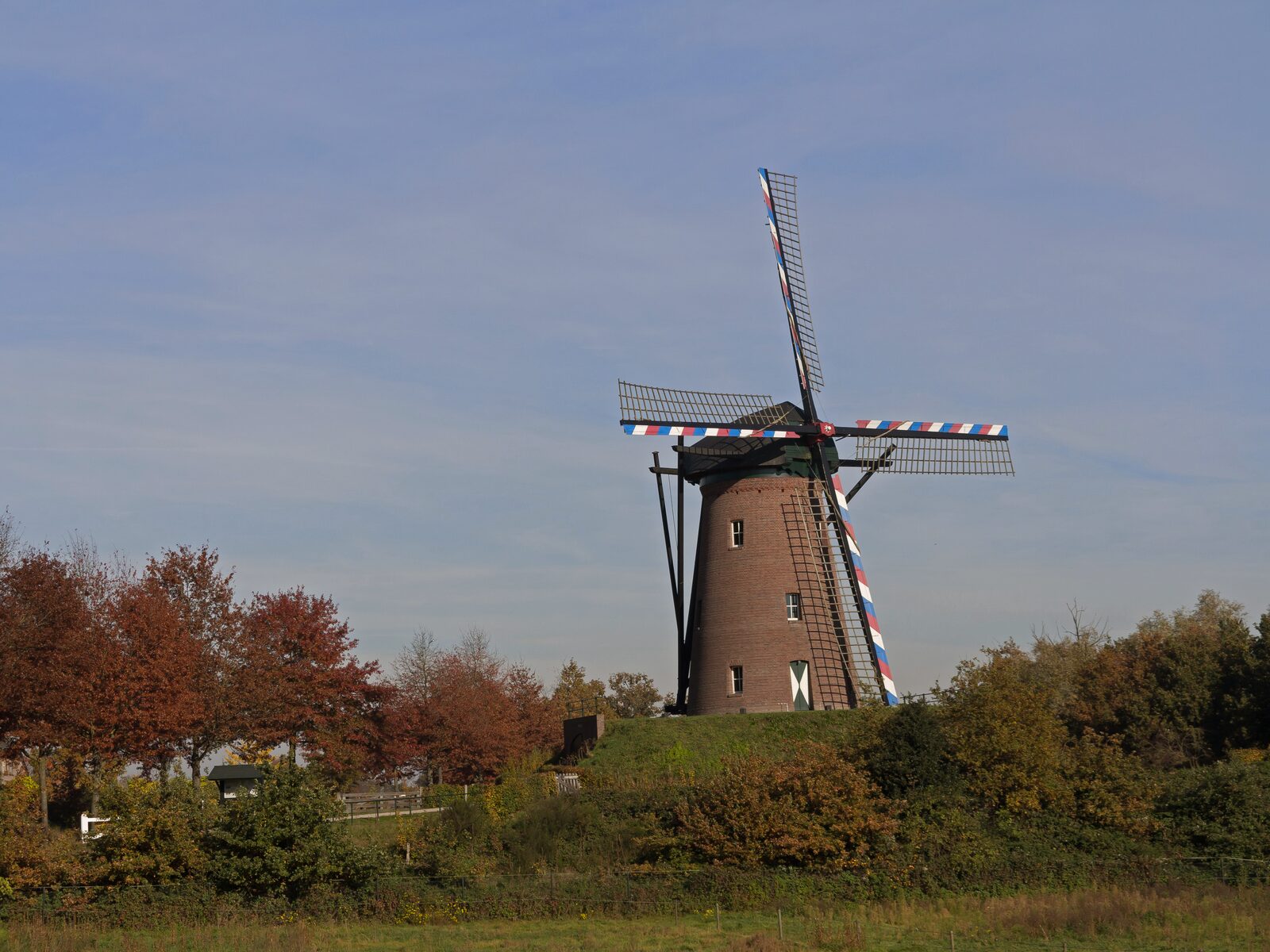 Lottum
A Village that is best known for the large number of rose growers: 70 percent of the Dutch roses are originally from "Het Rozendorp". At 21 min.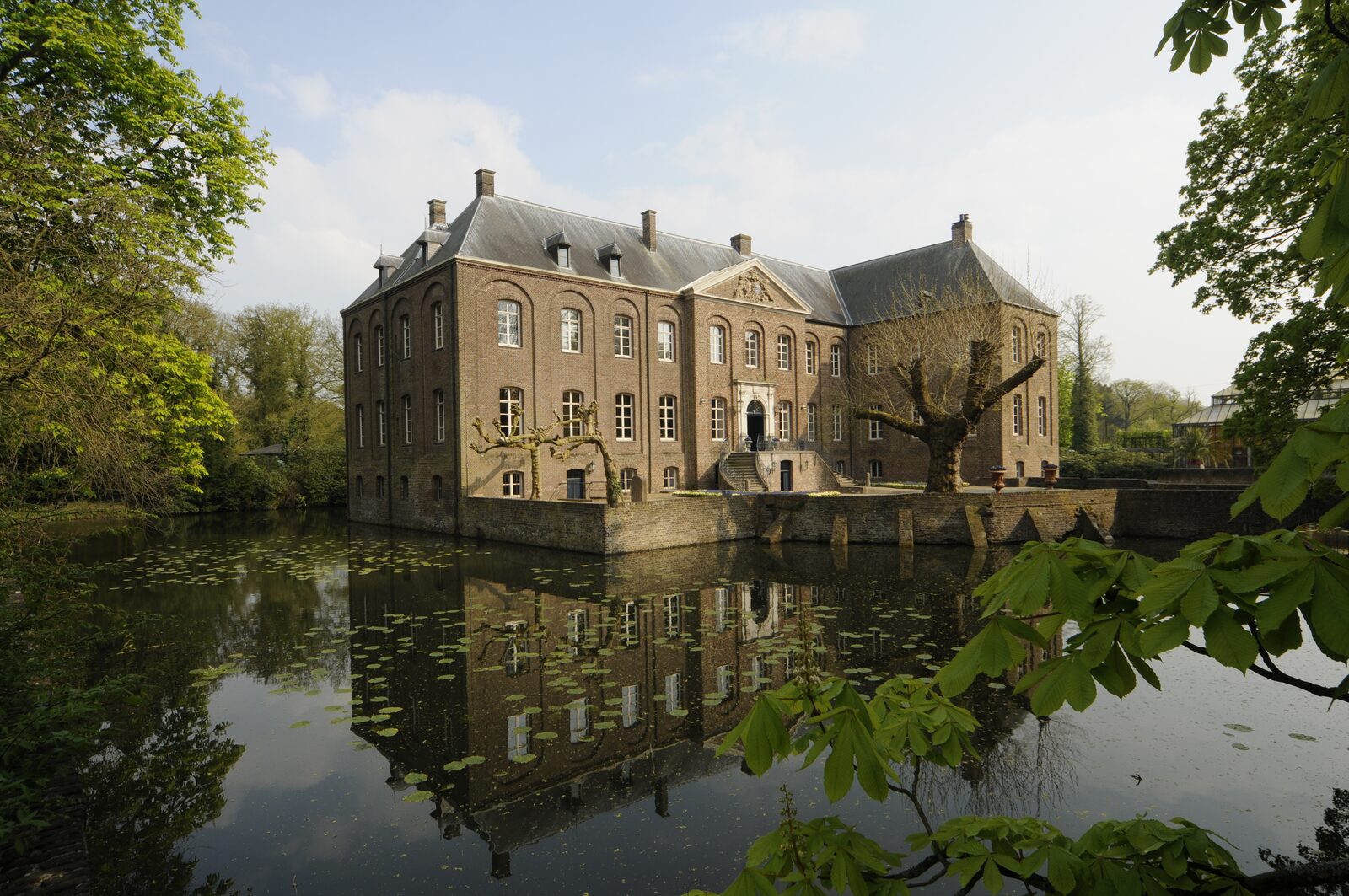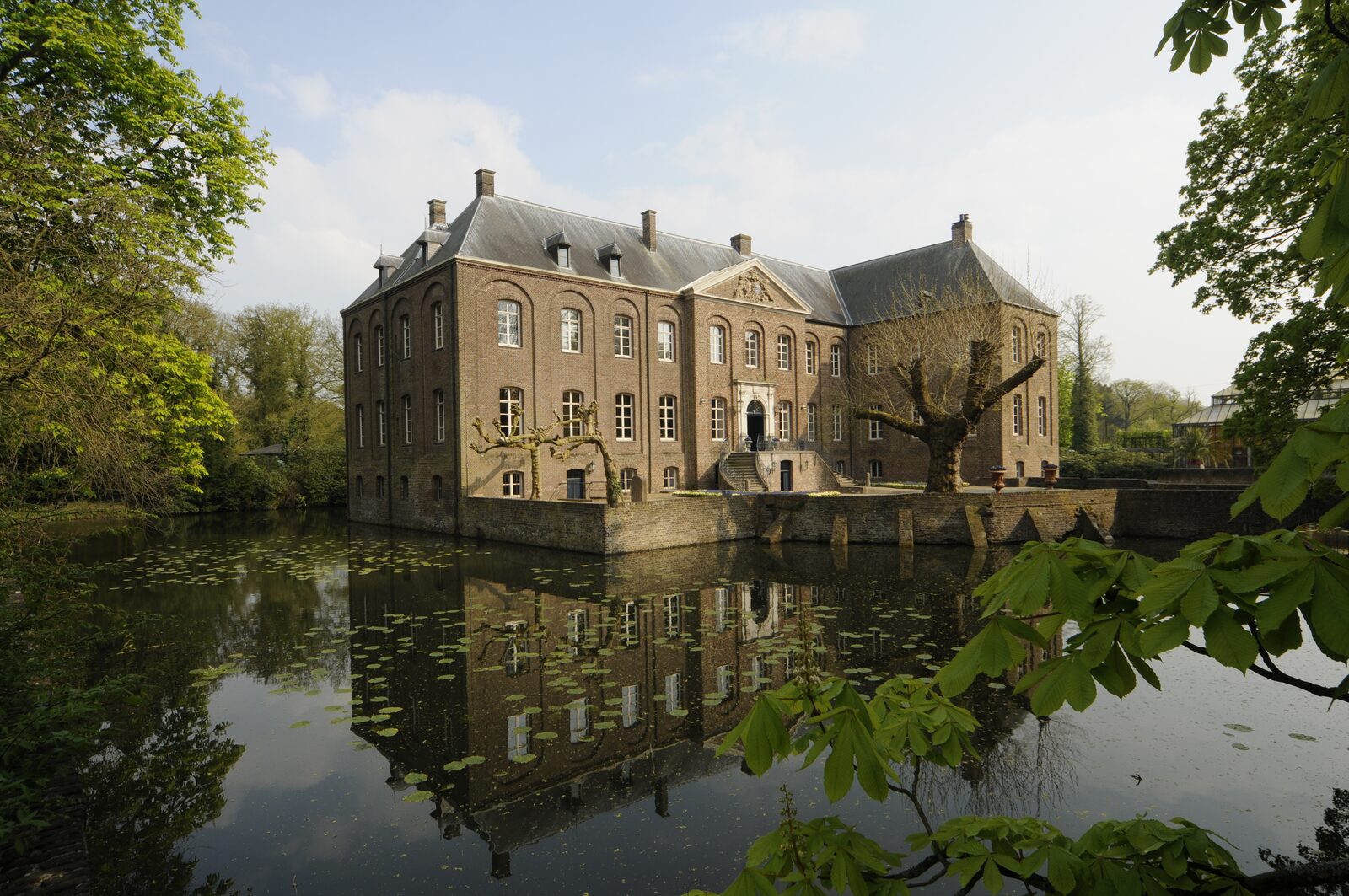 Arcen
Charming historic town on the Maas, a few kilometers south of Holiday & Resort Leukermeer. The tourist center of the area. Only 17 minutes of distance.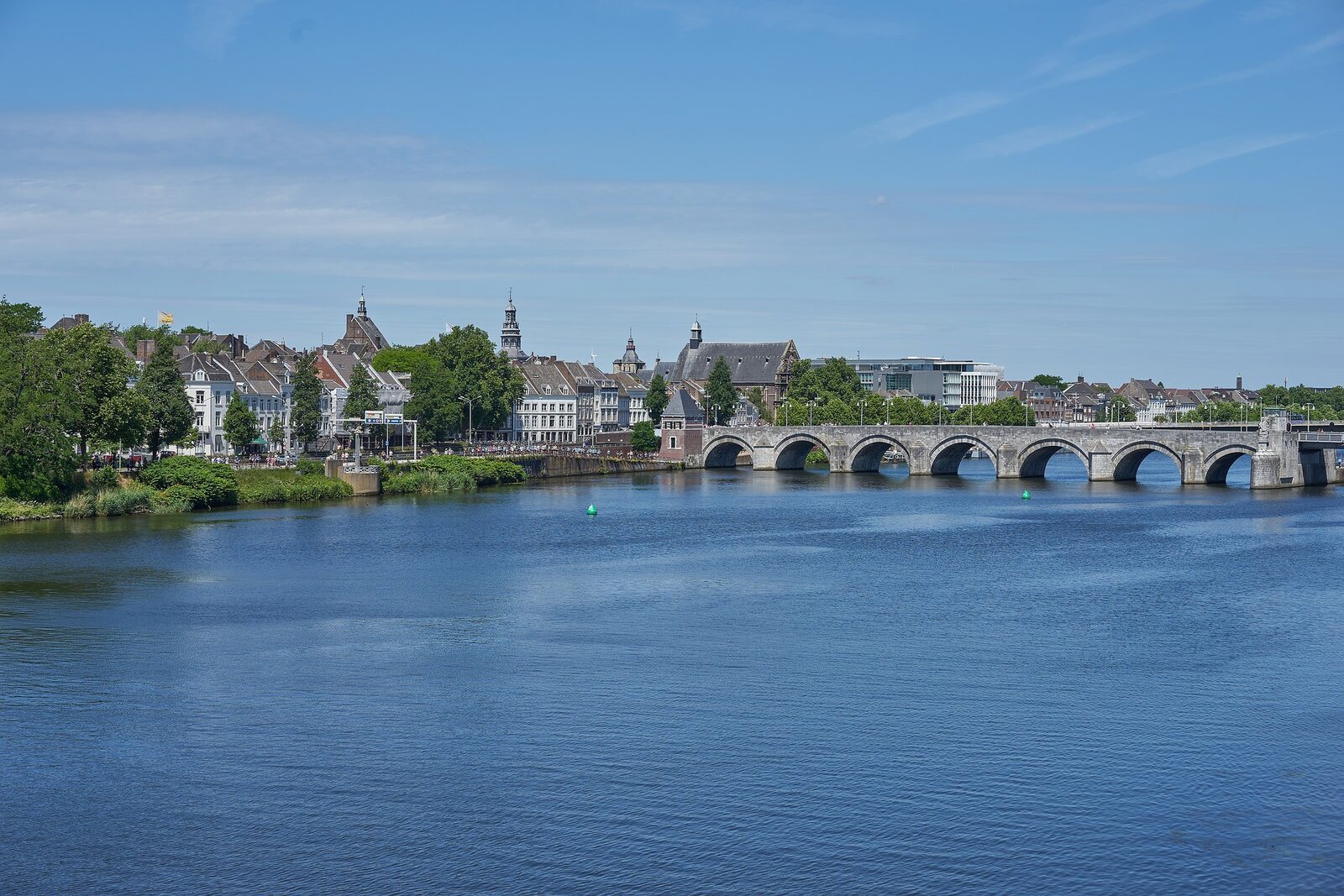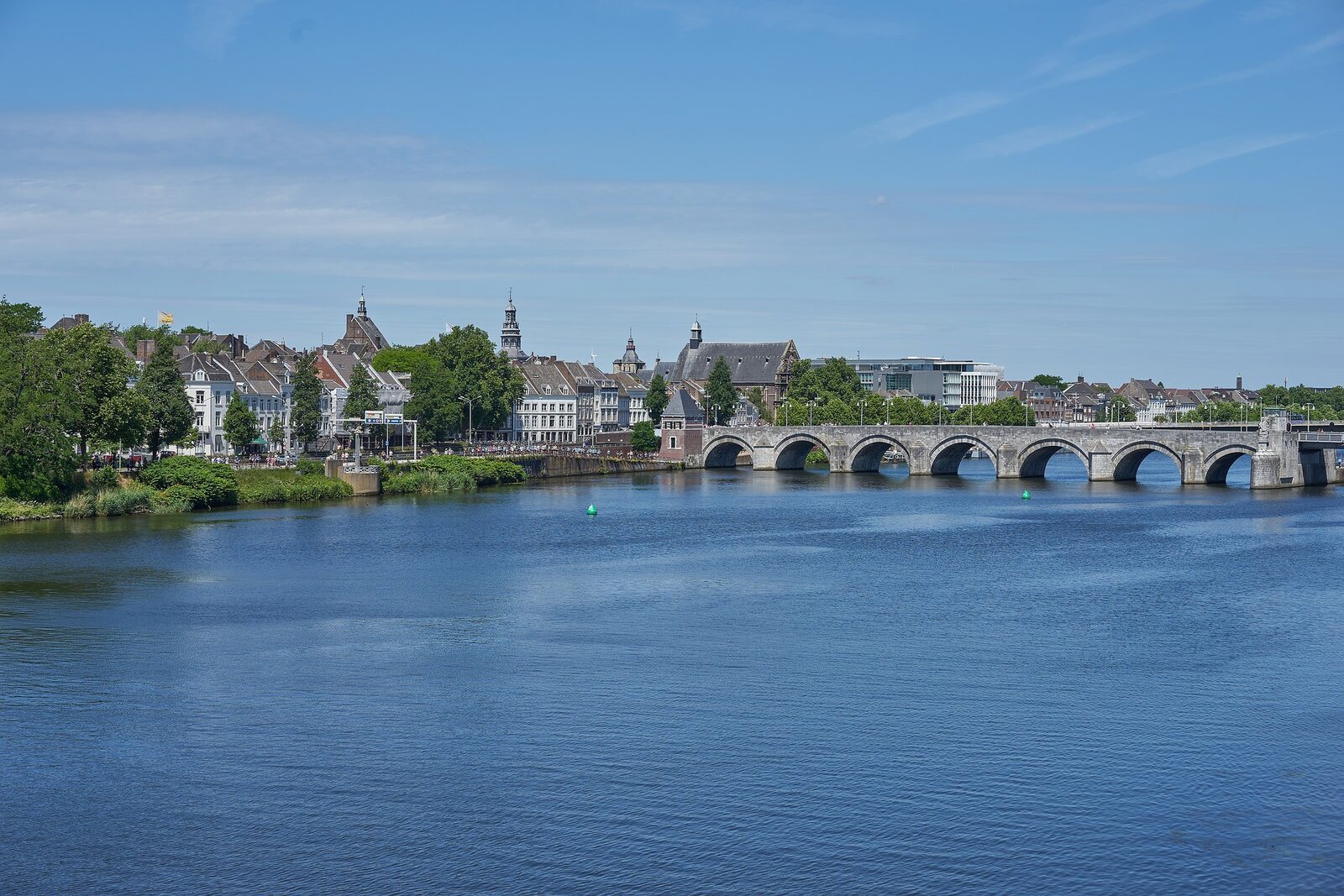 Maastricht
The capital of the province of Limburg. Beautiful and pleasant tourist town on the Maas. The construction of the new highway allowing you to be here in an hour.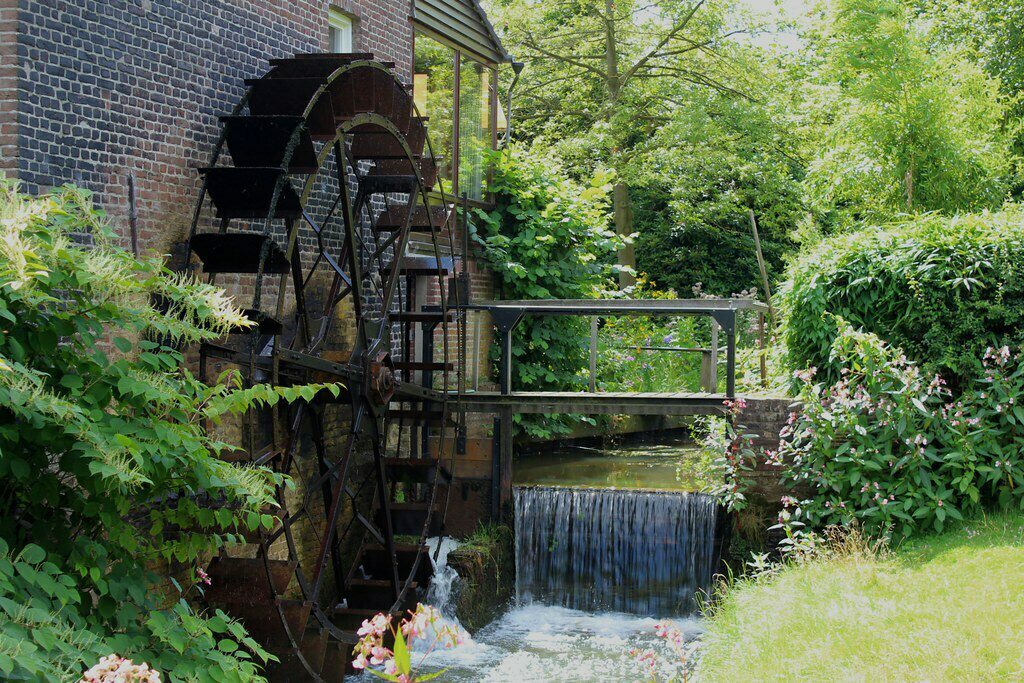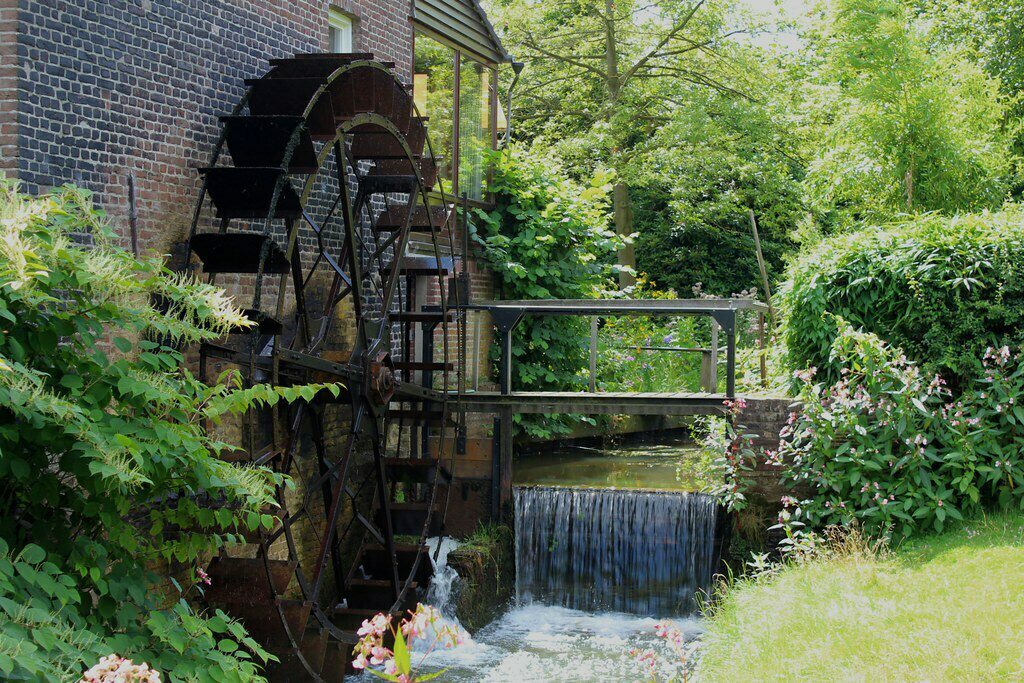 Geijsteren
Attractive village situated on the Maas. A number of beautiful houses and the beautiful surroundings do make a visit from the holiday park very worthwhile.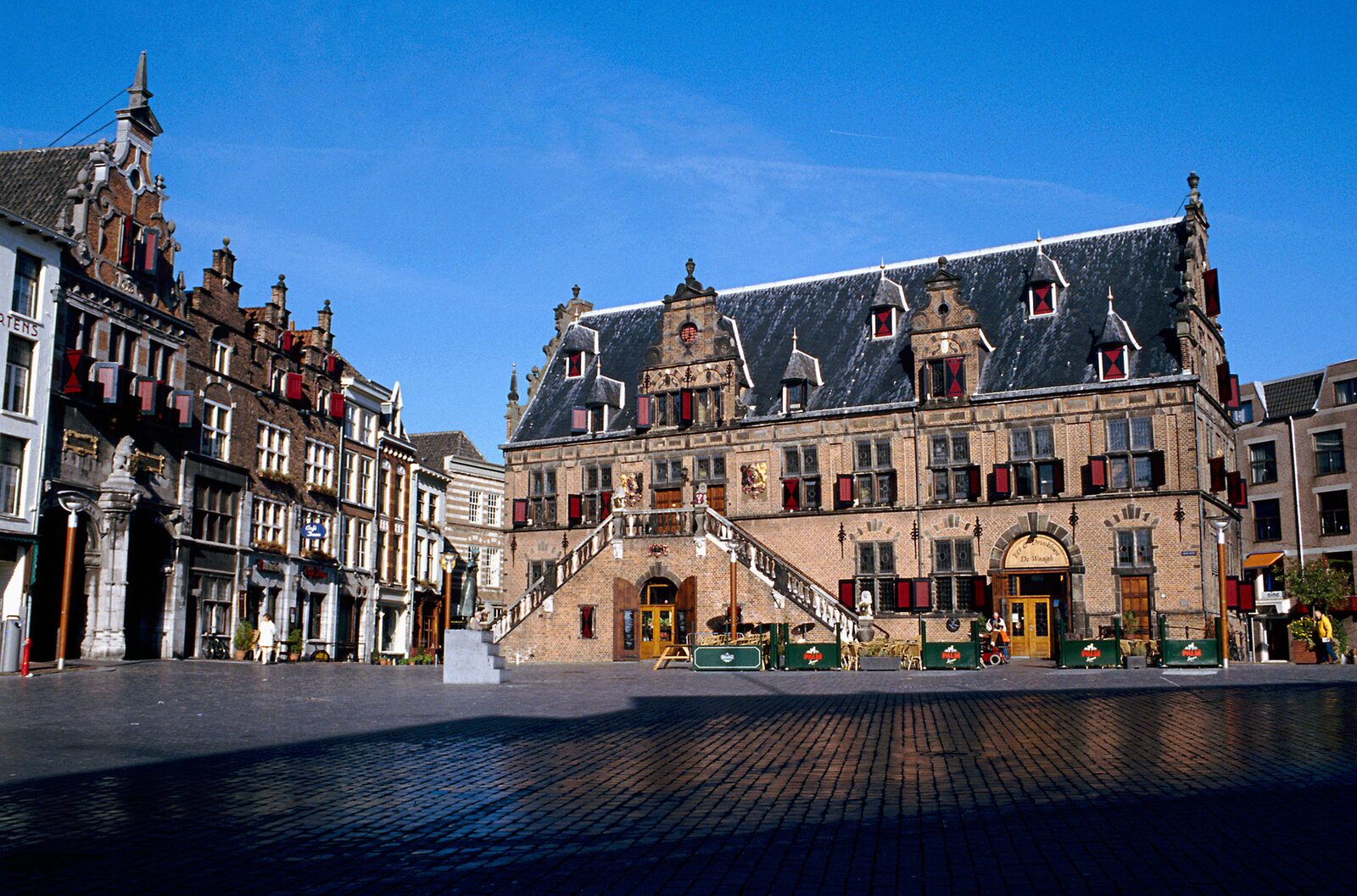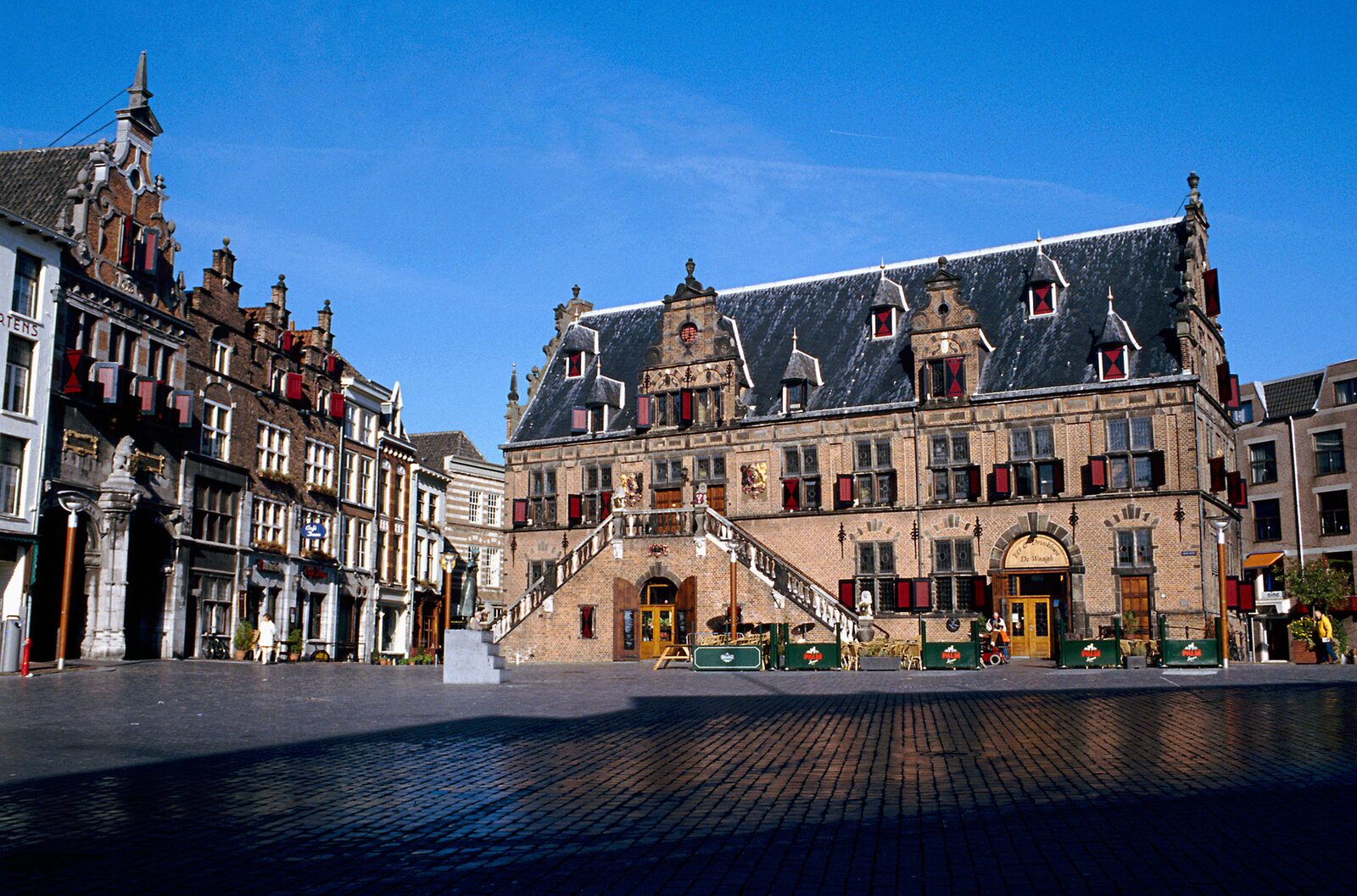 Nijmegen
Only half an hour's drive from the holiday park, this beautiful and old university town is one of the biggest cities of Gelderland.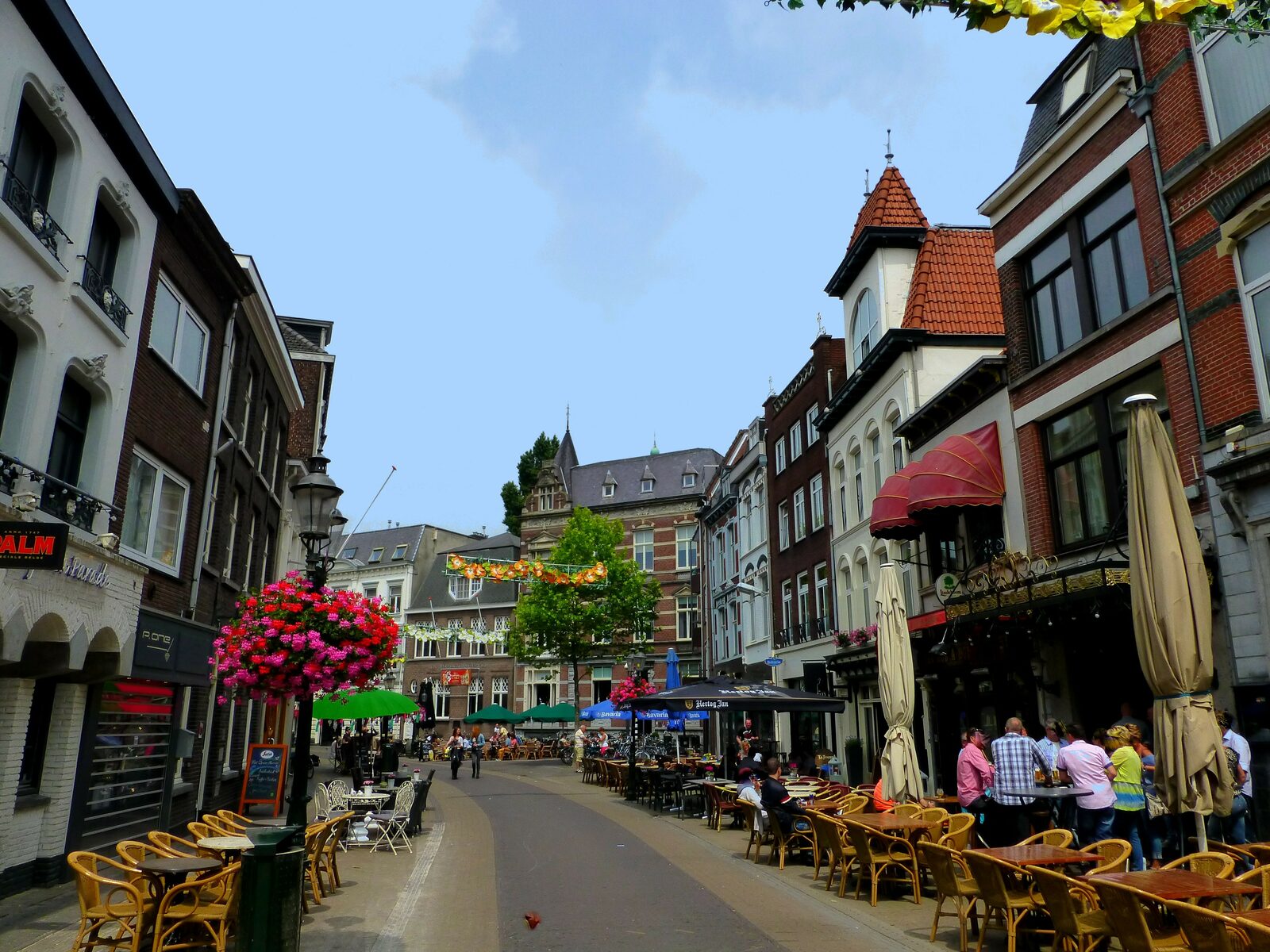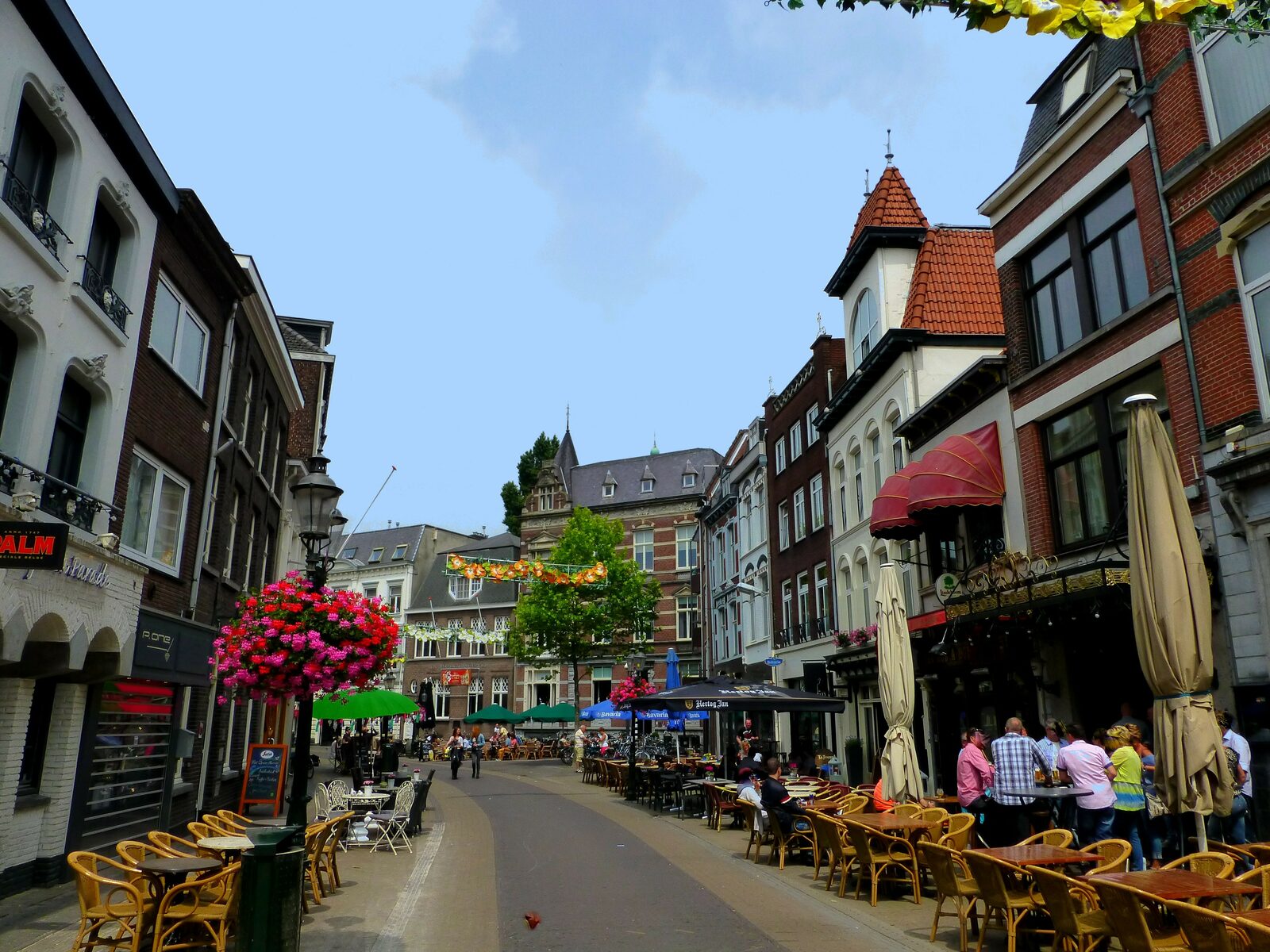 Venlo
One of the biggest and most beautiful cities in Limburg province, including a beautiful town hall, old town and a lot of shops. Half an hour's drive from Holiday & Resort Leukermeer.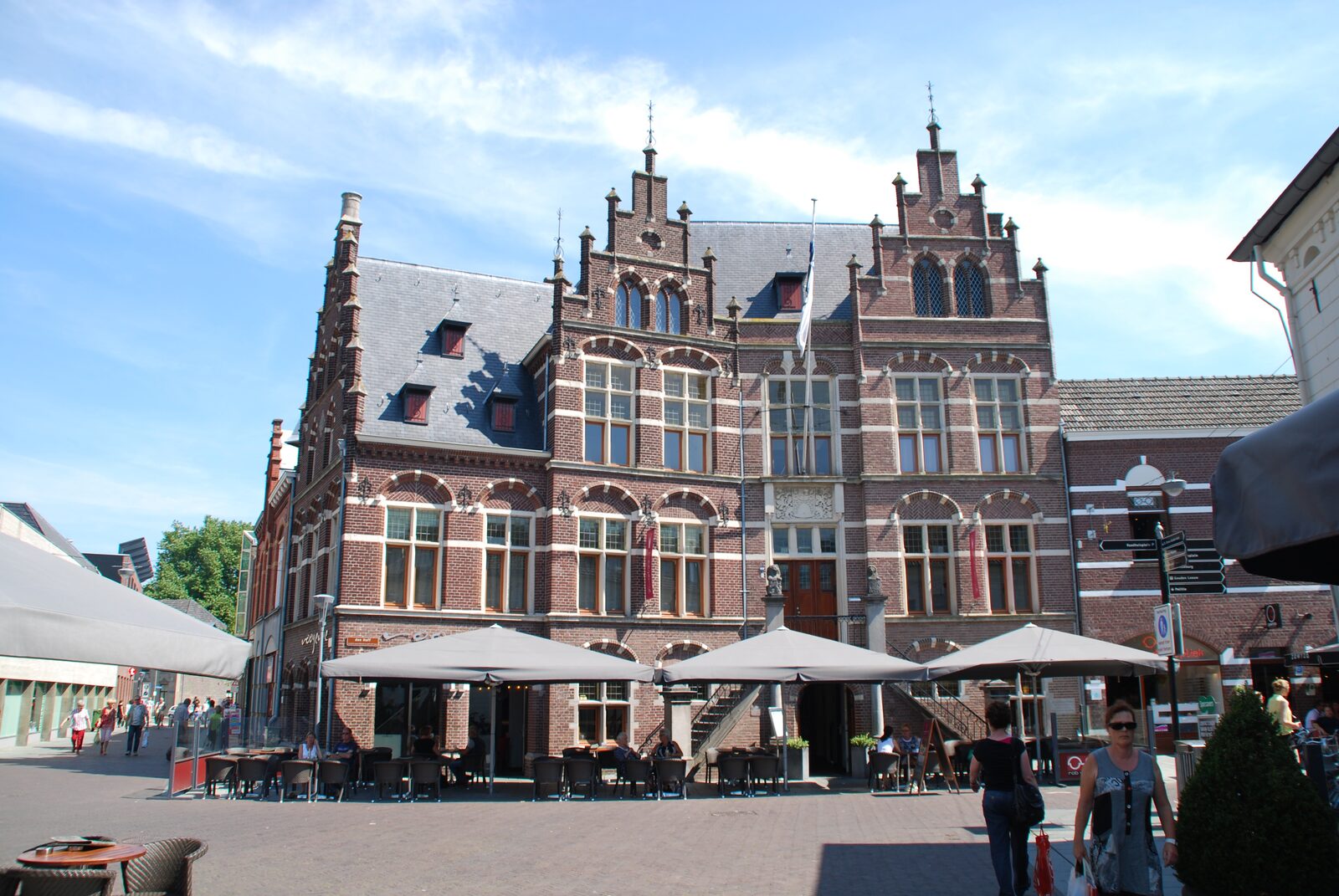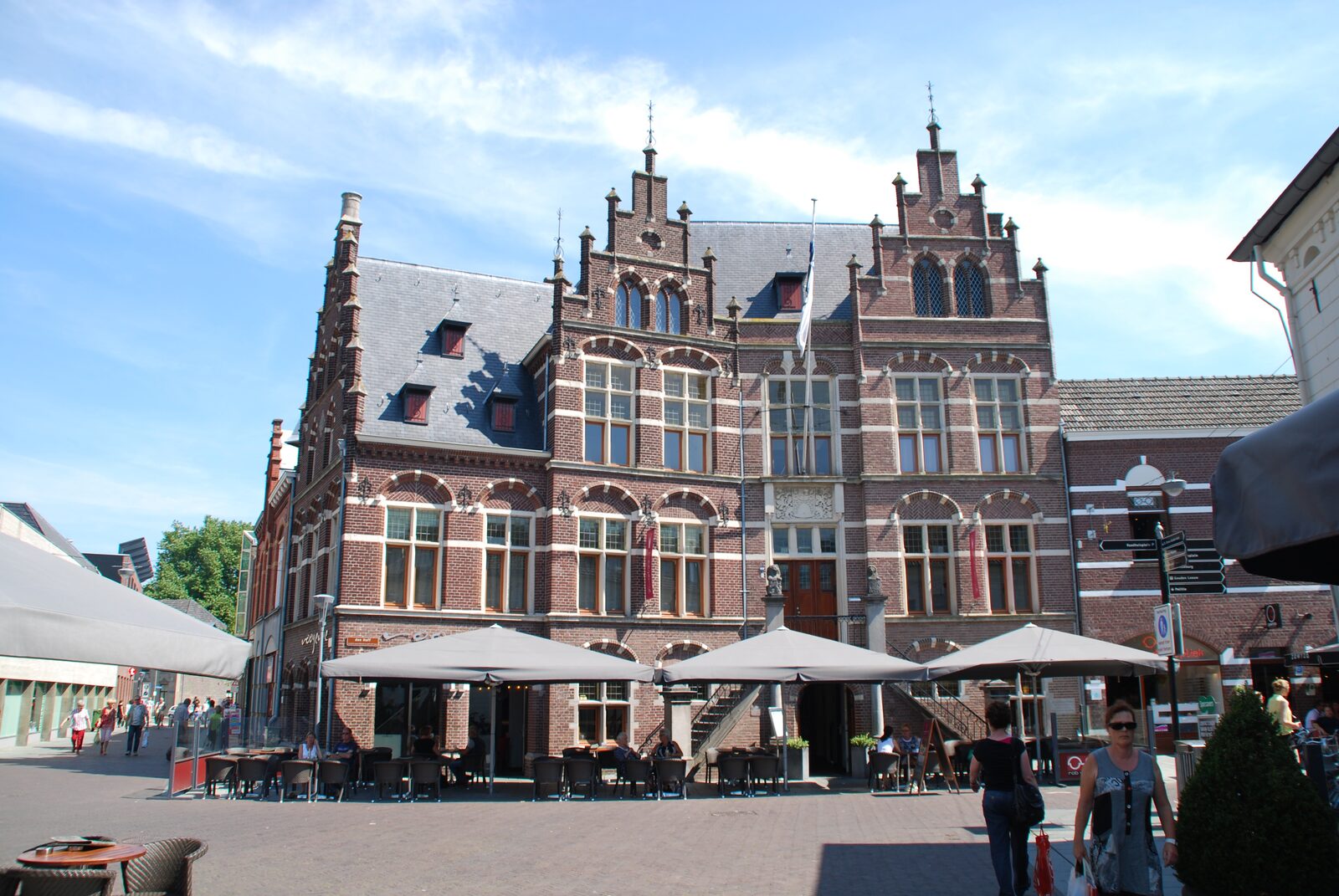 Venray
Largest place in the immediate vicinity, including a wide range of shops and a lively market on Monday afternoon. At 23 minutes.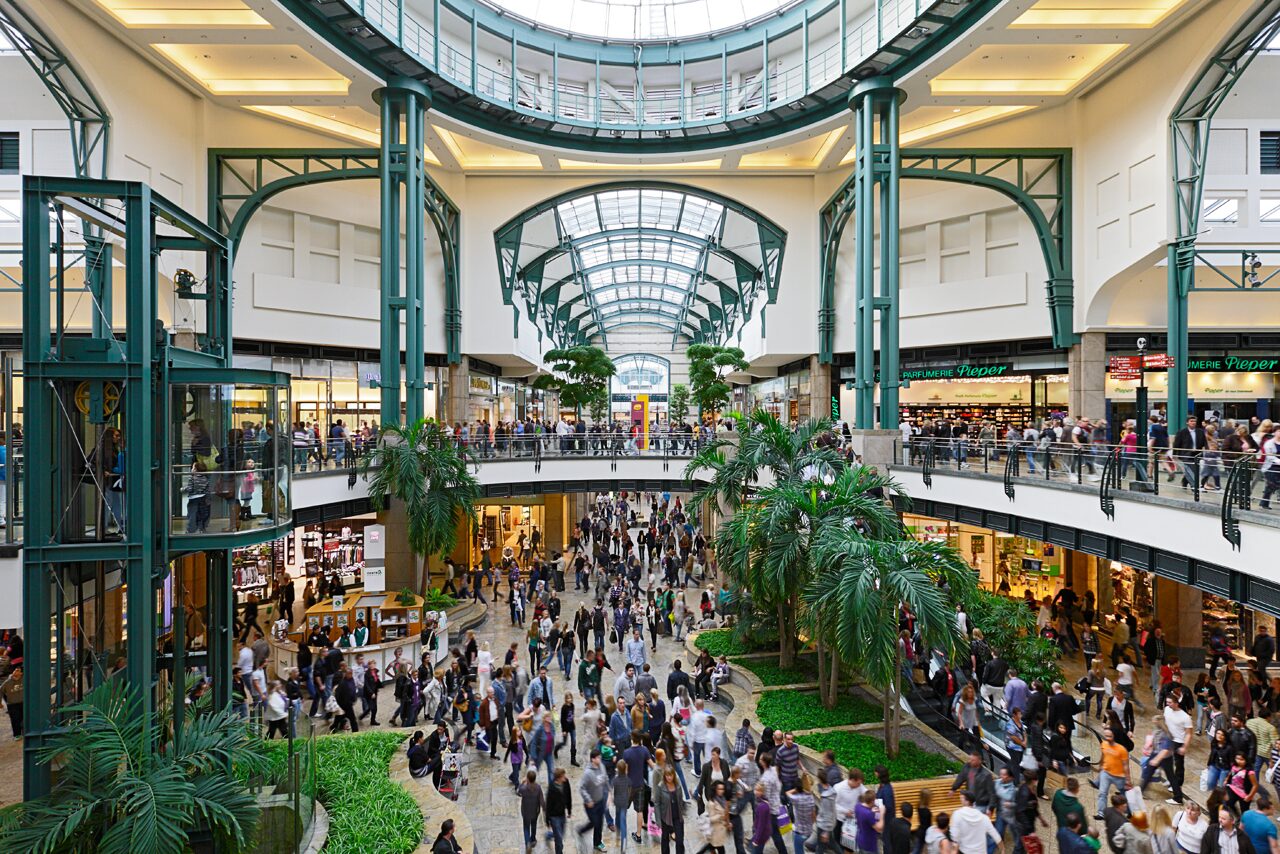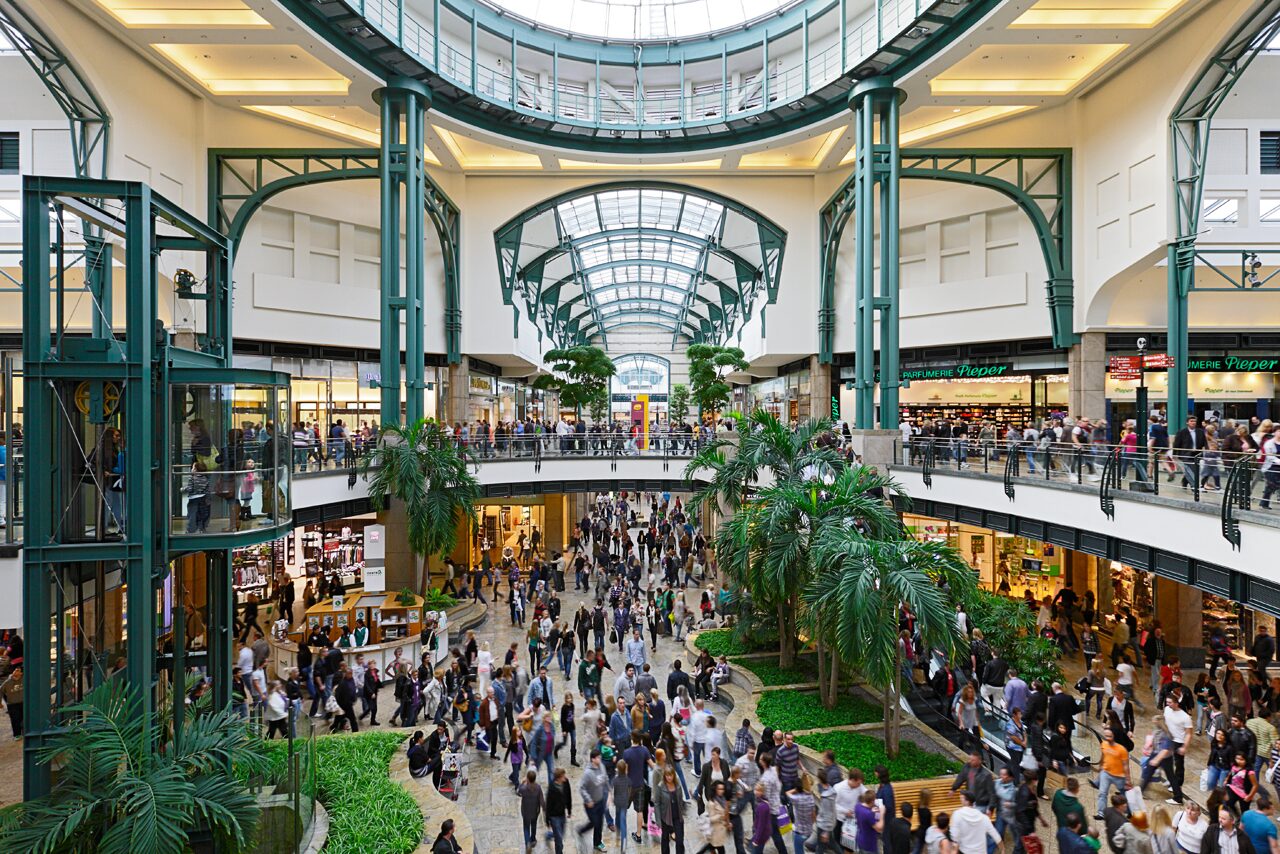 Germany
Did you know that you can already cross the border with Germany within a drive of about 5 minutes? Discover the beautiful culture and nature of our eastern neighbors including the (pilgrimage) villages of Kevelaer, Goch and Xanten. Visit the cities of Mönchengladbach, Cologne and the Centro in Oberhausen.