5 reasons to visit the Info Days
A nice place where you can take a break in a beautiful location? Or a rainy day fund to enjoy in the years to come? Combine the best of both with your very own holiday home at Marina Resort Leukermeer! Purchasing a (second) holiday home or apartment is an important step in your life. This makes it all the more important to make an informed decision. During our Info Days, we will tell you everything you need to know about purchasing a holiday home for personal use, for full rental or a combination of both – with no strings attached. Wondering why the Info Days are worth visiting? We will provide you with five reasons.
Feel the vibe at the resort
There is no better way to discover your potential new home or apartment than through a visit on location. At the resort next to Holiday Resort Leukermeer, there is a friendly atmosphere that you can immediately experience during a visit. A walk around the resort will give you an immediate impression of the facilities offered by Holiday Resort Leukermeer, its unique waterfront location, and the timeless architecture of its houses and apartments. Can you see yourself living here yet?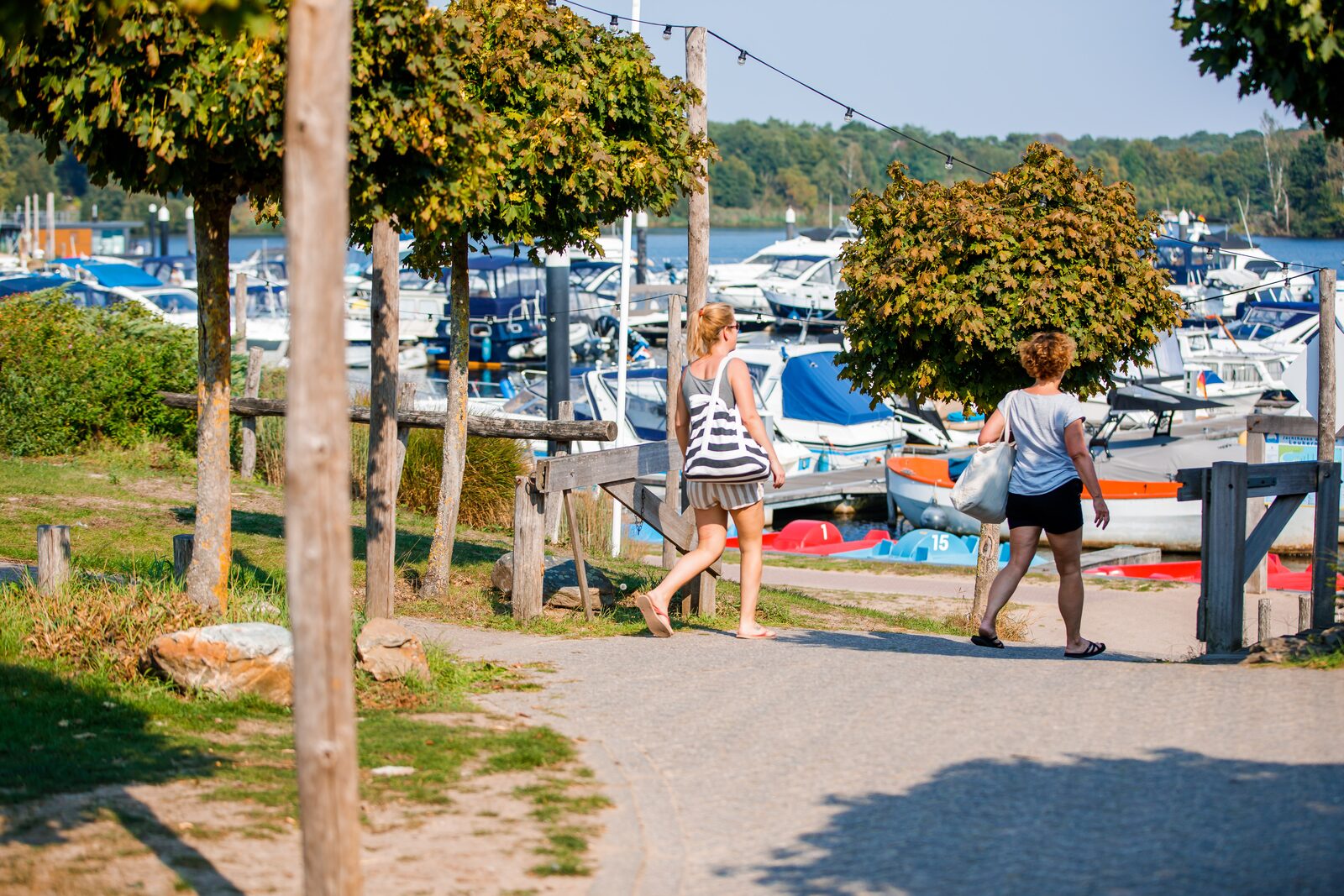 A day out and exploring the surroundings
After the countless impressions of your possible new holiday home or apartment, it is nice to clear your head and let everything sink in. The surroundings of Holiday Resort Leukermeer are the perfect place to do this. Visit lovely citie like Maastricht and Venray, wander through the Maasduinen National Park, or relax in the thermal baths of Arcen. Moreover, this is the perfect way to get acquainted with the Limburg area.
Questions will be answered
Purchasing a holiday home or apartment is a big decision. It provides you with a stable investment for the future. Therefore, you may have questions you want answered regarding the purchase of the property, the financial costs, or the rental organization. The Info Days are the perfect time for this, as our experts can provide you with answers to all your questions.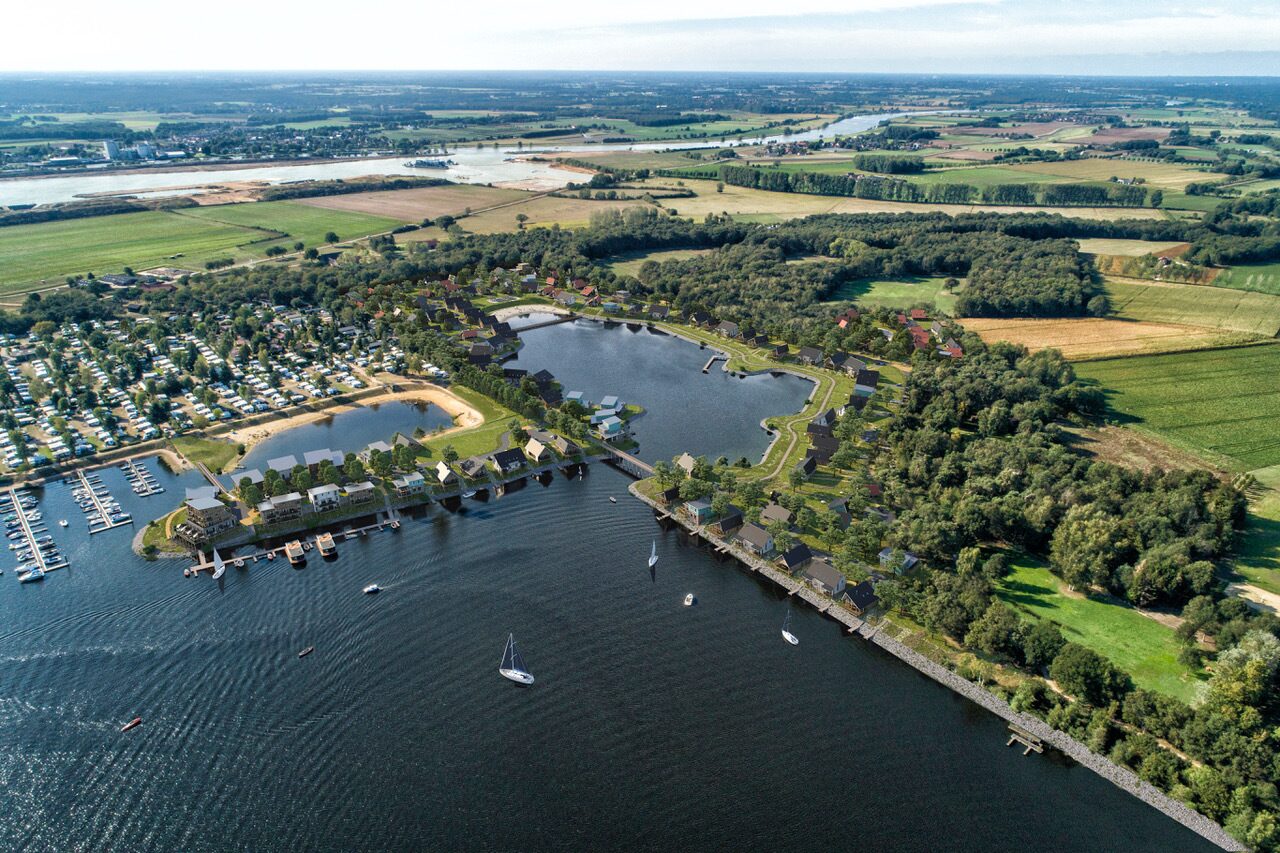 Meet the real estate agent with no strings attached
Are you curious about how your vacation home will be developed for personal use, for full rental, or a combination of both? Then you can ask the real estate agent any questions you might have during our Info Days with no string attached. This way you will be completely informed about any important issues regarding the property and you will remain involved in the entire process.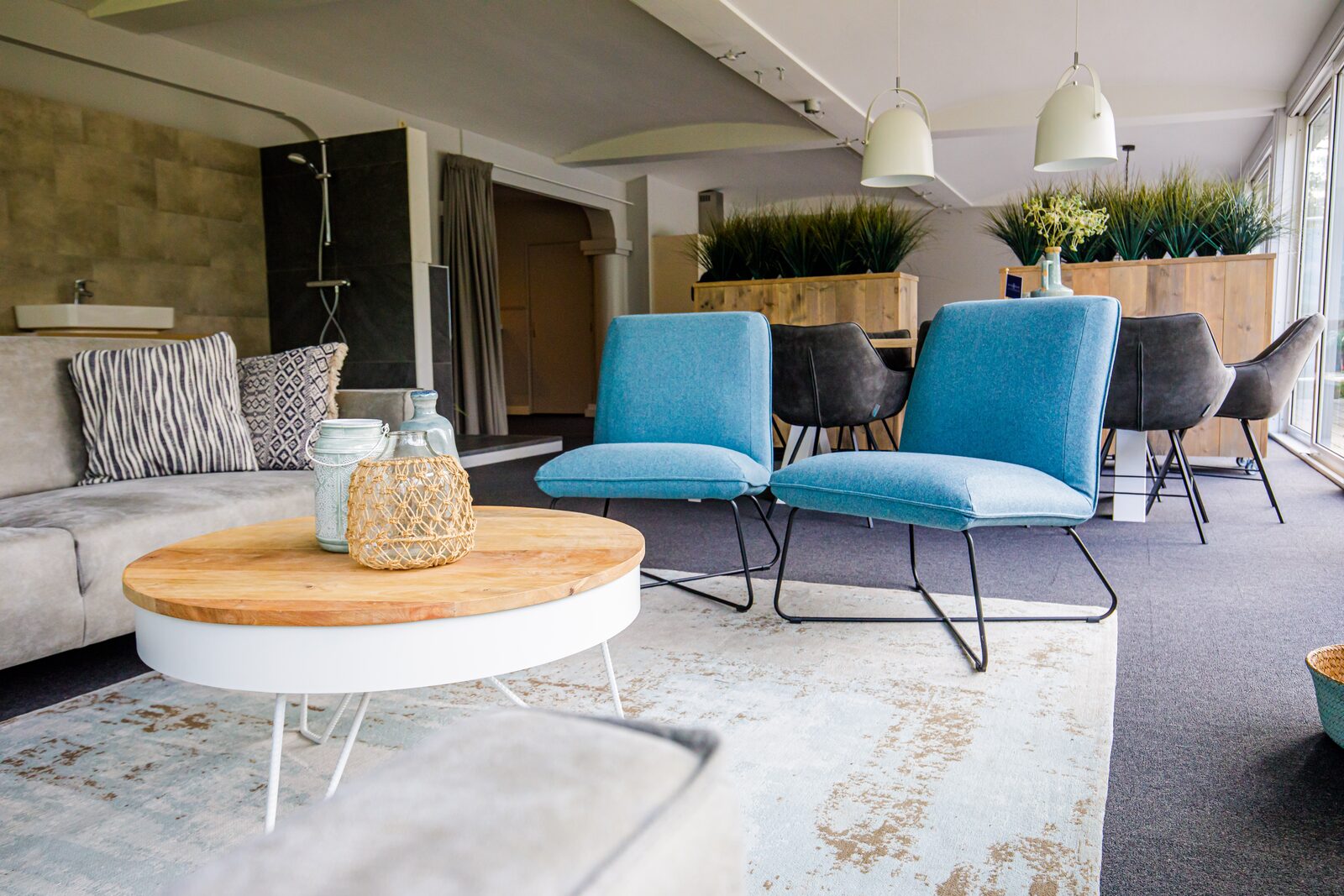 Lots of information to take home
There is a lot to take in during an Info Day, and it is understandable that you do not want to make a decision overnight. Fortunately, you will receive enough information during the Info Days to take home, so you can review everything at a later time. Moreover, you also have the opportunity to discuss everything with your friends and family. A nice feeling to have.
Are you interested in owning a holiday home at Marina Resort Leukermeer for your own use, for full rental, or for a combination of the two? Then contact us without obligation or visit the Info Days.