Buying a vacation home at Marina Resort Leukermeer: 8x answers to your questions
Having your own vacation home allows you to enjoy vacations all year round. You do not have to worry about the availability of the house, and you can get away from it all whenever you feel like it. Therefore, it is not surprising that owning a vacation home is high on the wish list of many people. Is this also a wish you would like to see fulfilled? Then you have come to the right place at Marina Resort Leukermeer. The resort is located next to Vakantiepark Leukermeer and has numerous apartments where you are guaranteed relaxation.
We have answers to eight frequently asked questions below to help you get the best possible information about purchasing a vacation home at Marina Resort Leukermeer.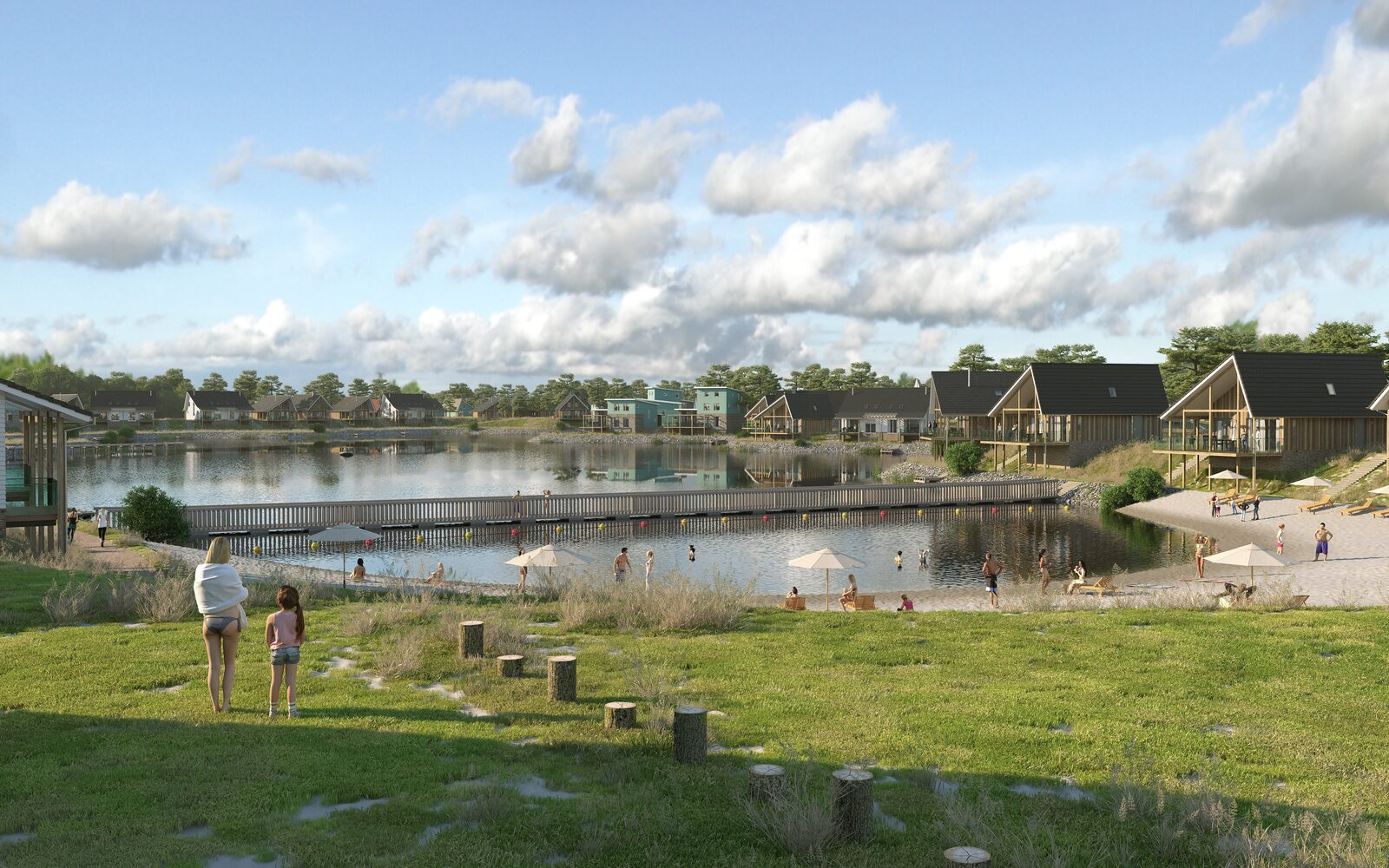 Which vacation homes are for sale?
Beautiful vacation homes and luxurious apartments: Marina Resort Leukermeer knows what you are looking for in an accommodation precisely, and therefore the vacation homes have all the facilities you could desire. The houses are fully furnished and offer you a luxurious atmosphere inside and out. If you are fond of relaxation, the vacation homes with wellness are an excellent choice. Furthermore, boat owners cannot believe how lucky they are because the vacation homes are located on the water. If you choose one of the vacation villas or apartments at Marina Resort Leukermeer, you can be sure that you will enjoy your accommodation for a long time due to the use of durable materials.
How many people can the vacation homes accommodate?
Next to Vakantiepark Leukermeer is Marina Resort Leukermeer, which offers vacation homes for groups of all sizes. There are several types of vacation homes available, and you can choose between apartments for two to four people or a vacation home for four to 16 people. You do not have to worry about your privacy because there is always one bedroom for every two people. Furthermore, most vacation homes also have a private bathroom for every two people. So you can enjoy a carefree vacation with a large group.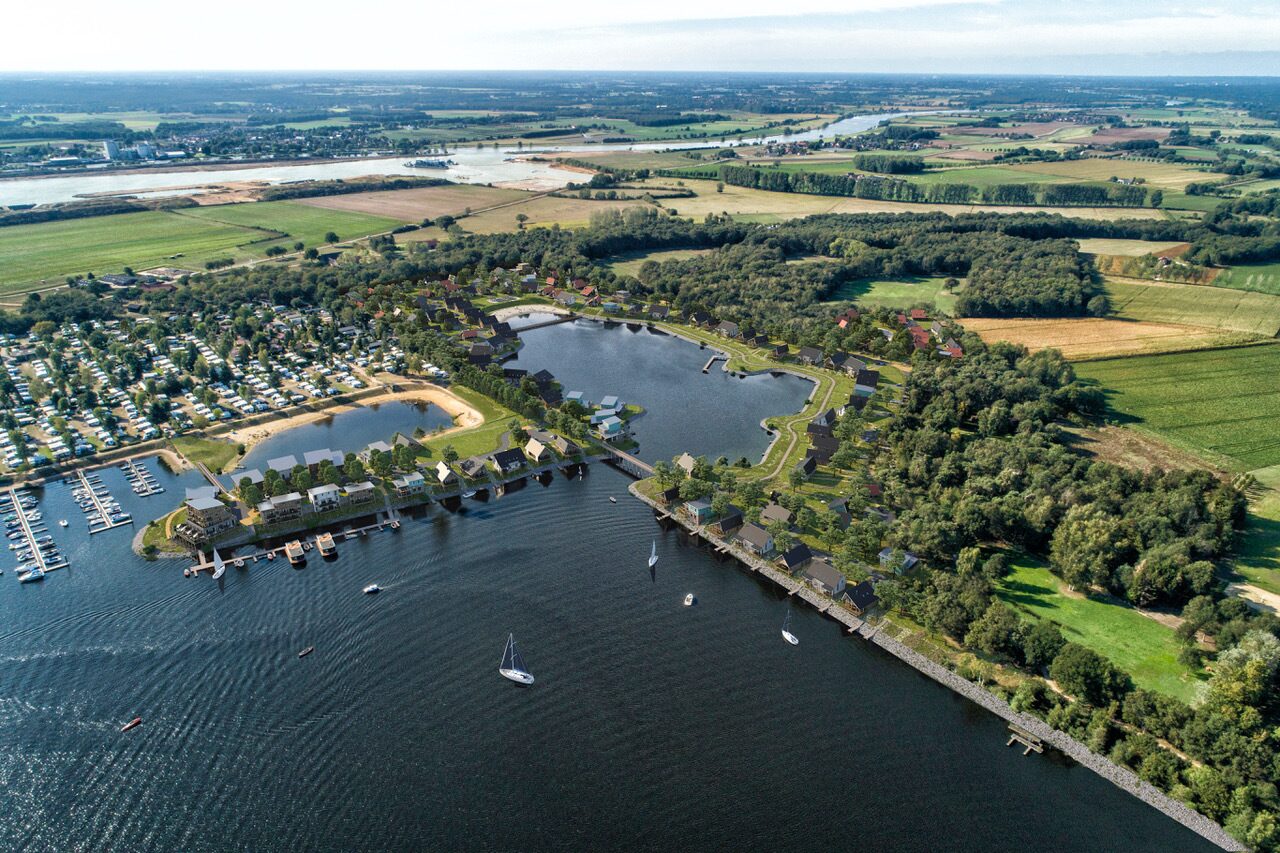 May I use the facilities during a stay?
Having a vacation home at Marina Resort Leukermeer offers several advantages. In addition to the fully furnished houses, which ensure that you will not lack anything, you can enjoy unlimited use of the resort facilities and Vakantiepark Leukermeer. You can relax at the swimming pool or on the beach, spend time at the marina, or spend time at thebeachclub. Your children will also enjoy themselves to the fullest because entertainment is always close by with the entertainment team and the water park.
Can I buy a vacation home entirely for personal use?
Would you like to have your own vacation address in Limburg where you can enjoy yourself whenever you want? Then a vacation home for personal use is the ideal choice. Furthermore, there are various price ranges available, so there is always a home that is a perfect match for you. Within our range of exclusive vacation homes and apartments, you will find your dream home, which you can stay in exclusively with your own guests. Therefore, you do not have to share the property, and you are not obliged to rent it out.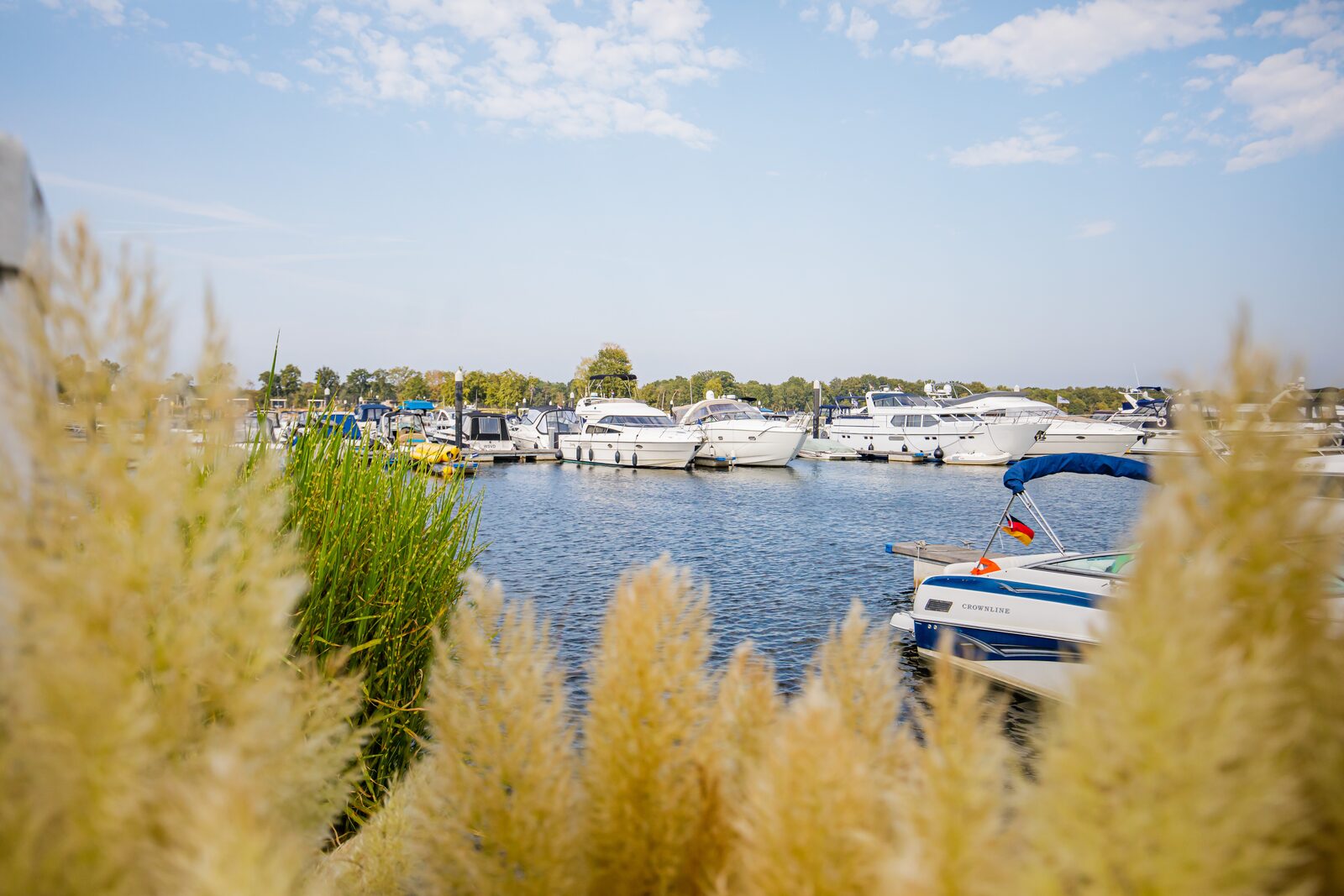 Can I use my vacation home myself and rent it out on the other days?
Would you like to buy a vacation home for personal and rental use? Then that is an option as well. So you can enjoy your own vacation home at set times and rent out the house or apartment at other times. Here, you can freely choose when you want to stay in the house, and at other times, you will benefit from an advantageous return on investment when renting out the house.
If I want to rent out my vacation home, how does this work exactly?
Carefree renting out is a fundamental principle at Marina Resort Leukermeer. You can use the professional rental organization of Marina Resort Leukermeer, which will relieve you of the burden of renting out and managing your vacation home. You retain control and online access to your vacation home at all times. Furthermore, maintenance is taken care of for you, communication is streamlined, and the rental process is always transparent.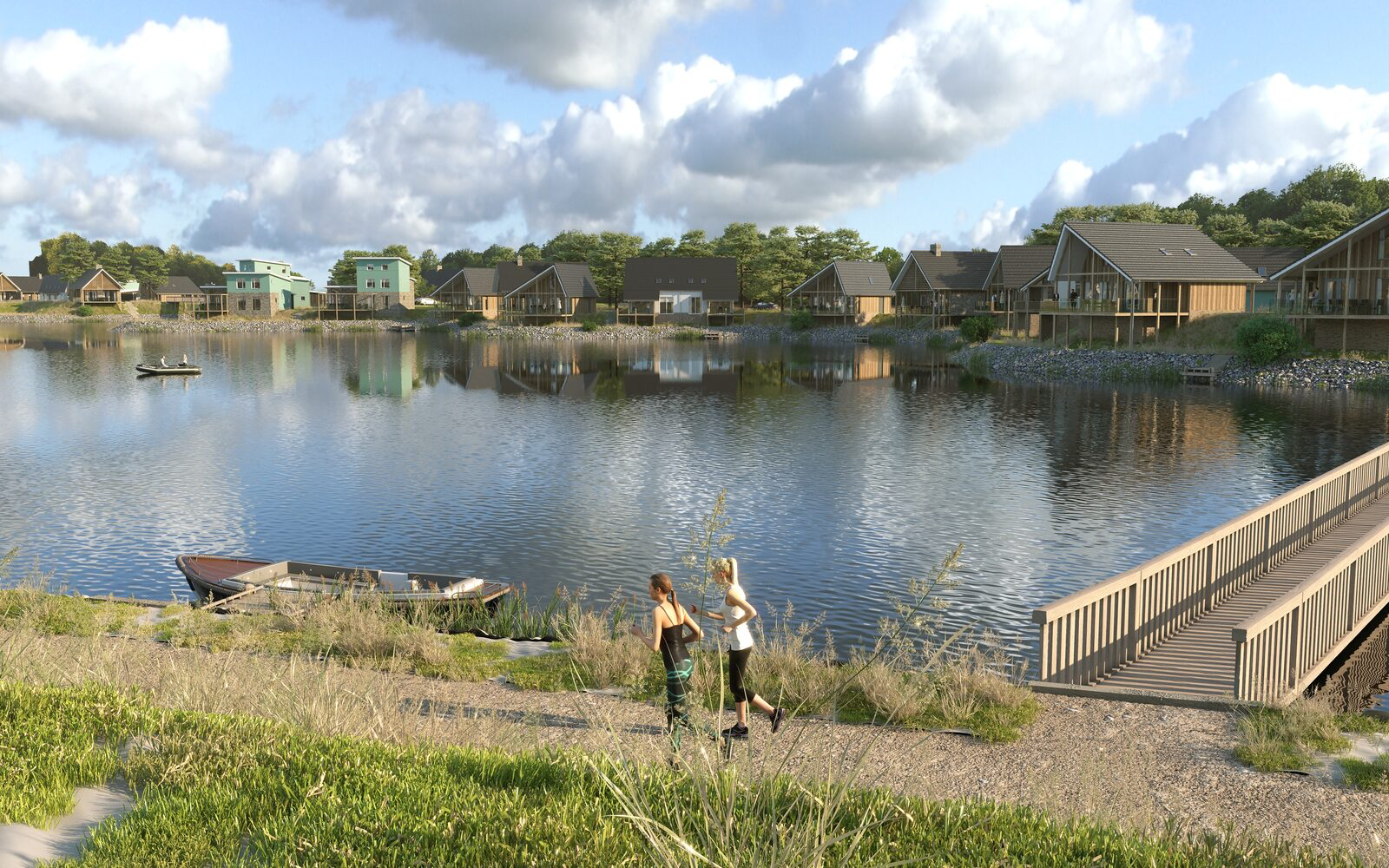 Am I buying a vacation home that includes its own plot of land?
Marina Resort Leukermeer has properties with recreational land for sale in the Netherlands, which means you always buy an apartment or house that comes with its own land. So you do not have to worry about having to leave your vacation home because the land lease is terminated. Furthermore, purchasing a vacation home at Marina Resort Leukermeer is always a value-stable investment.
How much living space do the vacation homes have?
If you choose to stay in a private vacation home at Marina Resort Leukermeer, you will have plenty of room. The apartments have a living area of 52 m2 or more, so there is plenty of room to accommodate guests. The houses also offer plenty of room to enjoy your vacation, with a living area of 80 m2 to 222 m2. Even outside your vacation home, you can do anything, as the area of the plot of land is between 250 m2 and 608 m2.
Would you also like to purchase a vacation home at Marina Resort Leukermeer? Then get in contact with us today and realize your dream.
Check out our other blogs too: